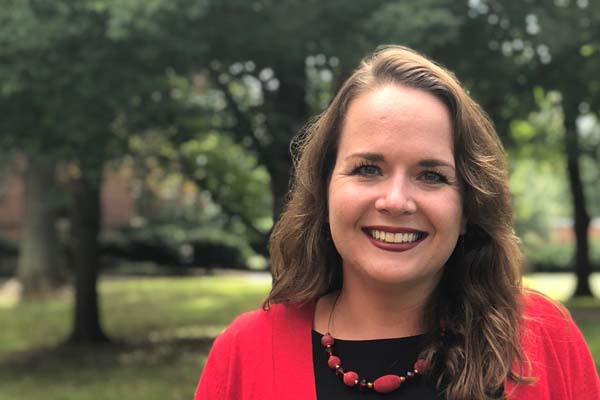 Associate Vice President of Marketing and Learning
Laralee Ferrell Harkleroad is an educational administrator and evidence-based practitioner with a broad array of expertise in educational settings. With nearly two decades of experience, she is passionate about transforming lives and communities through education and technology. Her career spans enrollment management, strategic planning, marketing, advancement, and programmatic design. Dr. Harkleroad partners with organizations seeking to grow and transform their culture, with an emphasis on recruitment and retention strategies, organizational change management, and branding.
In 2019, Laralee was nominated to be a member of Tennessee Independent Colleges & Universities Association (TICUA) Advancing Leaders Summit. She was also named to the 2020 class of 40 Under Forty by Tri-Cities Business Journal. Dr. Harkleroad enjoys working with tomorrow's leaders in the classroom, guest lecturing for Johns Hopkins University, and serving various universities as an adjunct professor. Her research focuses on the relationship between retention and student satisfaction within educational settings. She holds a Doctor of Education degree in leadership and learning in organizations from Vanderbilt University's Peabody College.
Postal Address:

136 East Rosemary Street, Suite 100

Chapel Hill, NC 27514