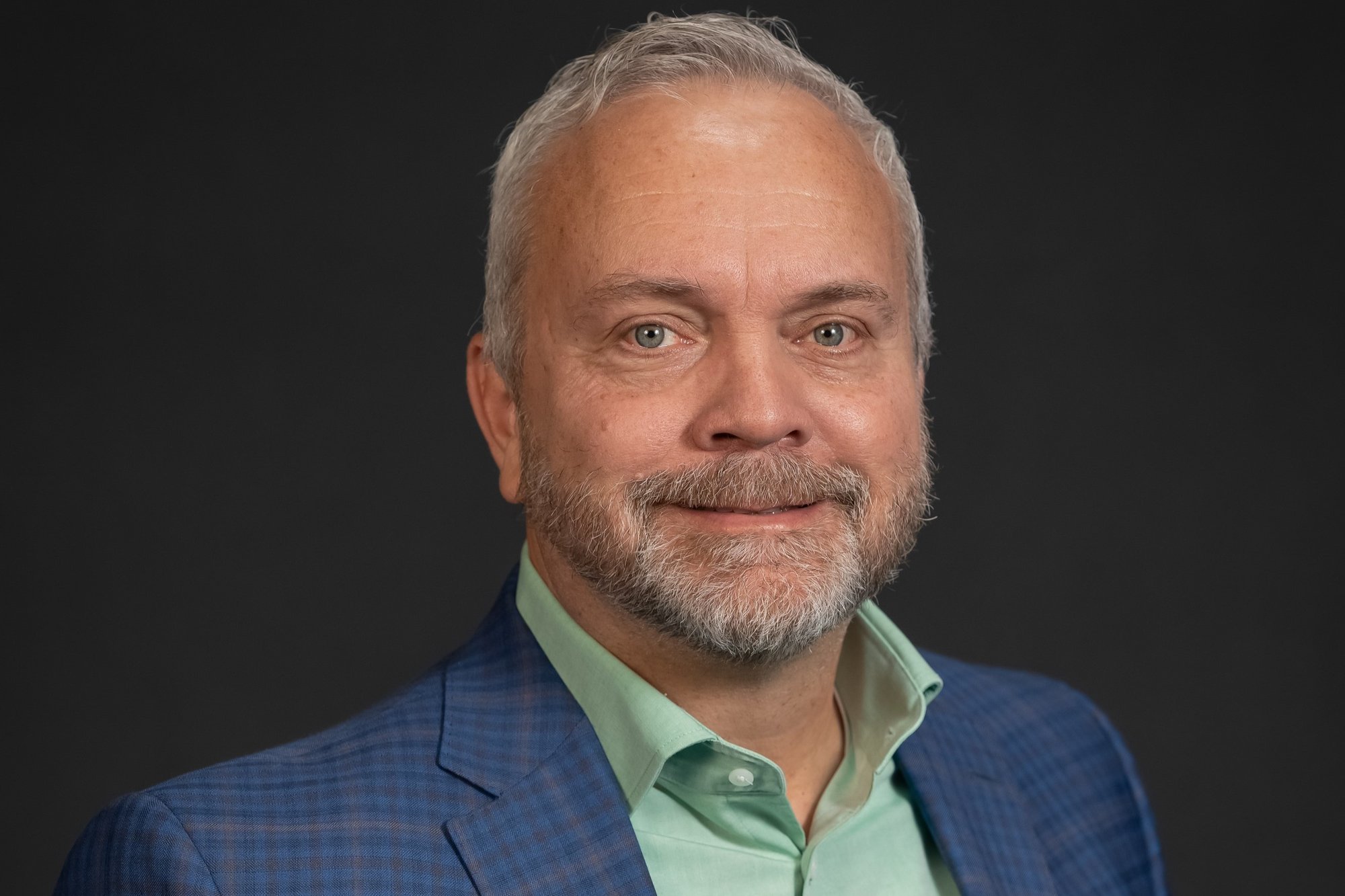 Mike is the company's founder and the creator of the big ideas that FUEL our company. He brings his entrepreneurial energy to every project and has led growth in fortune 500 companies, non-profits, and more than 100 higher education campuses. He has crafted the solutions strategy for more than 1,000 Student Search campaigns and has reengineered the communications ecosystem on several college campuses.
"Coach Mike" as he's affectionately called by many is a former Navy Commander whose last Navy tour was at the Center for Naval Leadership. He spent his undergraduate days at UNC Chapel Hill and later received a MEd in Higher Education Administration from the University of New Orleans.
Mike is the son of a WWII Holocaust survivor and a family that provides him great inspiration. He is focused on family, friends and developing others around him. He spends his time exercising, coaching youth basketball, gourmet-cooking, volunteering at his church, rooting for the Tarheels, and leaning into life with others on new adventures.
Mike and his family live in Cary, NC but he loves spending most of his time at the NC Outerbanks where you'll often find him leading brainstorming sessions, leadership team retreats, and helping clients and their teams energize themselves for the next enrollment cycle.
Postal Address:

136 East Rosemary Street, Suite 100

Chapel Hill, NC 27514