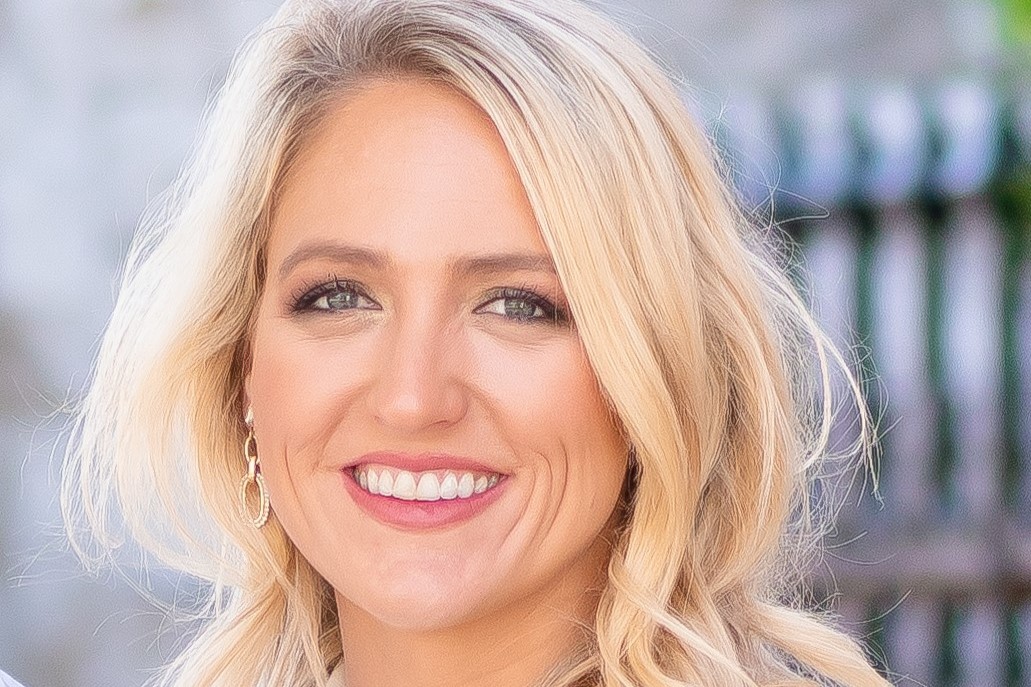 Brittany Crawford has over 13 years of experience in higher education, and 12 of those years were in undergraduate admissions. During her tenure at Marion Military Institute (MMI), Brittany led her team to achieve the highest enrollment numbers the college has ever experienced.
Brittany served as the Director of Enrollment Management at MMI, a military junior college, where she honed her ability to implement a successful niche market strategy. Her areas of expertise include recruiting, financial aid, scholarship management, retention, CRM utilization, and team-building. Brittany served on various committees for the institution, such as chairing the Retention Committee, serving as a team lead during the implementation of a new student information system, and working to develop a strong strategic plan for the institution.
In her free time, she was also instrumental in working with the community of Marion to form Breakthrough Charter School, serving as the Board Chair during the building year of the project.
Brittany found her passion in the enrollment Management field, which allows her to combine her accounting and finance background with her desire to help people succeed.
Brittany's competitive, can-do attitude is thanks to her background as a former college athlete. Not only did Brittany play collegiate softball, but she also began her career in higher education as an Assistant Softball coach.
Postal Address:

136 East Rosemary Street, Suite 100

Chapel Hill, NC 27514