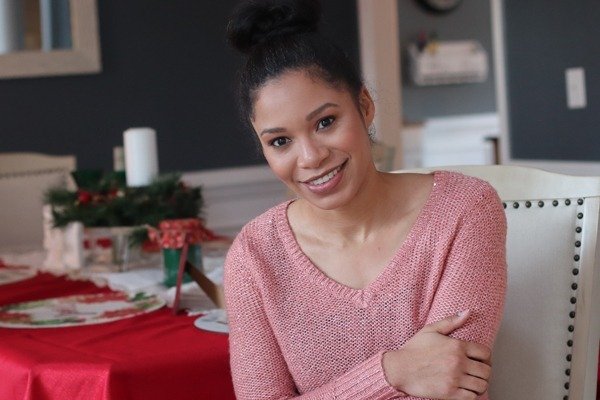 Allison joined the enrollmentFUEL team as a Marketing Specialist with nearly a decade of higher education marketing experience. Allison has guided rebranding projects, website redesigns, and enrollment campaigns. With a background in consultative selling, she looks to understand the unique needs of each institution she works with to assist in refocusing marketing efforts to reach their goals.
She recently served as Assistant Director of Transfer Admissions at East Tennessee State University, helping secure one of the largest transfer recruitment classes in the institution's history. Having occupied Assistant Director roles within both University Marketing and Enrollment offices, she knows the importance of having a unified brand identity and message to impact both awareness and enrollment objectives. One of her most exciting assignments as Assistant Director for Communications and Marketing at Tennessee Tech University was facilitating the launch and implementation of a new logo to attract and excite current students, alumni, and future scholars.
Allison is a two-time graduate from Tennessee Technological University in Cookeville, TN. She earned her Master's in Instructional Leadership and a Bachelor's in Business Marketing, all while being a point guard for the women's basketball team. Her background in athletics has molded her to be a team player, a vocal leader, and face any opponent or challenge head-on. She is a mom of two energetic boys, Brice (1) and Cameron (3). Allison resides in Winston- Salem, NC, with her husband Frank, who coaches college basketball. When not watching hoops, they love playing outside with the kids and their two dogs.
Postal Address:

136 East Rosemary Street, Suite 100

Chapel Hill, NC 27514