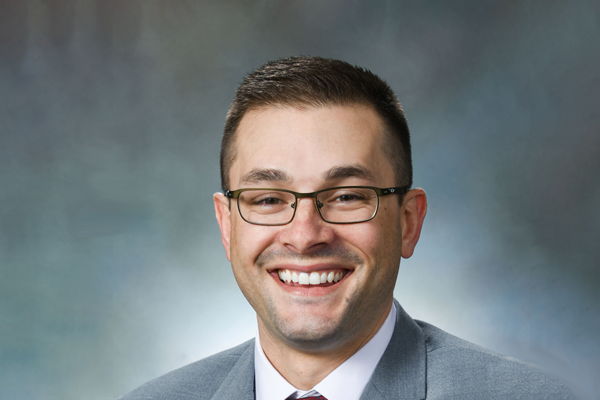 Associate Vice President for Client Relations and Enrollment Strategist
Aaron Porter is a native of Tennessee and loves all that his home state offers, from good fishing, family reunions, and southern cooking to baseball. But above all these things, his faith reigns supreme.
Aaron has spent his career devoted to enrollment management. His positions have included the Director of Admission at Tusculum College, Director of Admission at Bryan College, and most recently, Vice President for Enrollment Management at Carson-Newman University. Aaron is passionate about Christian higher education, and over the past 16 years, he has helped over 20,000 students gain access to transformational experiences at four-year private institutions. Aaron enjoys mentoring and coaching others to meet their professional aspirations and discover dreams they haven't even imagined.
Aaron is also known for his excellent counsel on office structure and scales of efficiency, data-driven decision making, database management techniques and reporting, and strategic planning. He received his Bachelor's degree in Business Administration from King University and his Masters of Arts degree in Education from Tusculum College.
In his spare time, he loves to travel, spend time at the beach or in the mountains, and create memories with his wife and three children.
Postal Address:

136 East Rosemary Street, Suite 100

Chapel Hill, NC 27514