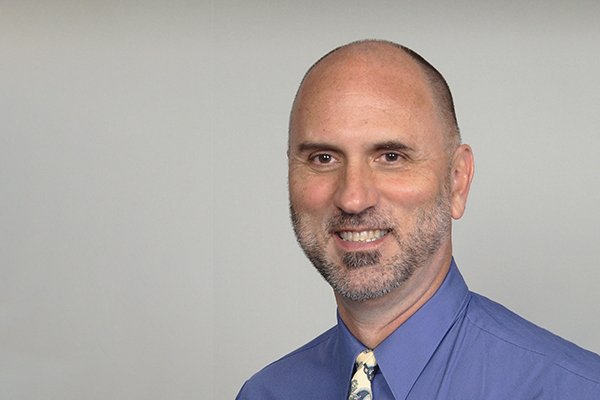 Allen Archer has worked in the technology industry for more than 30 years in higher education and multiple corporate sectors. Areas of expertise include programming, project management, and database/exchange management. Allen has a vast knowledge of all project life cycle phases, including analysis, design, coding, testing, and implementation.
With over 15 years of higher education experience, and as a former Director of Information Systems for a college, Allen has experience with, and a true understanding of, institutional priorities related to meeting enrollment and net tuition revenue goals and the role technology plays in doing so.
Allen received his bachelor's degree from East Tennessee State University and his master's degree from Tusculum College in Tennessee.
Postal Address:

136 East Rosemary Street, Suite 100

Chapel Hill, NC 27514